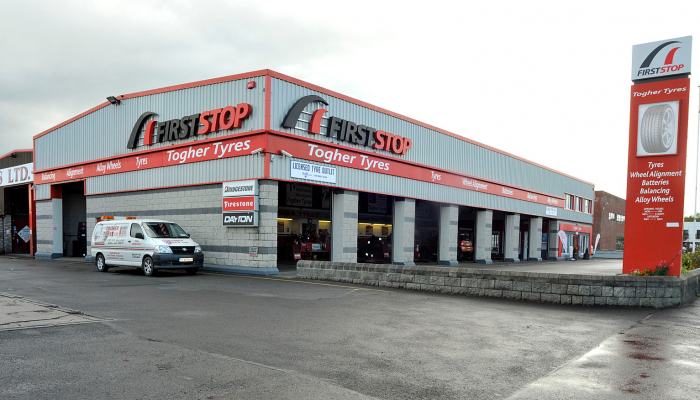 Just announced
*********************Togher Tyres****************************
*******National Tyre Retailer of the Year 2018************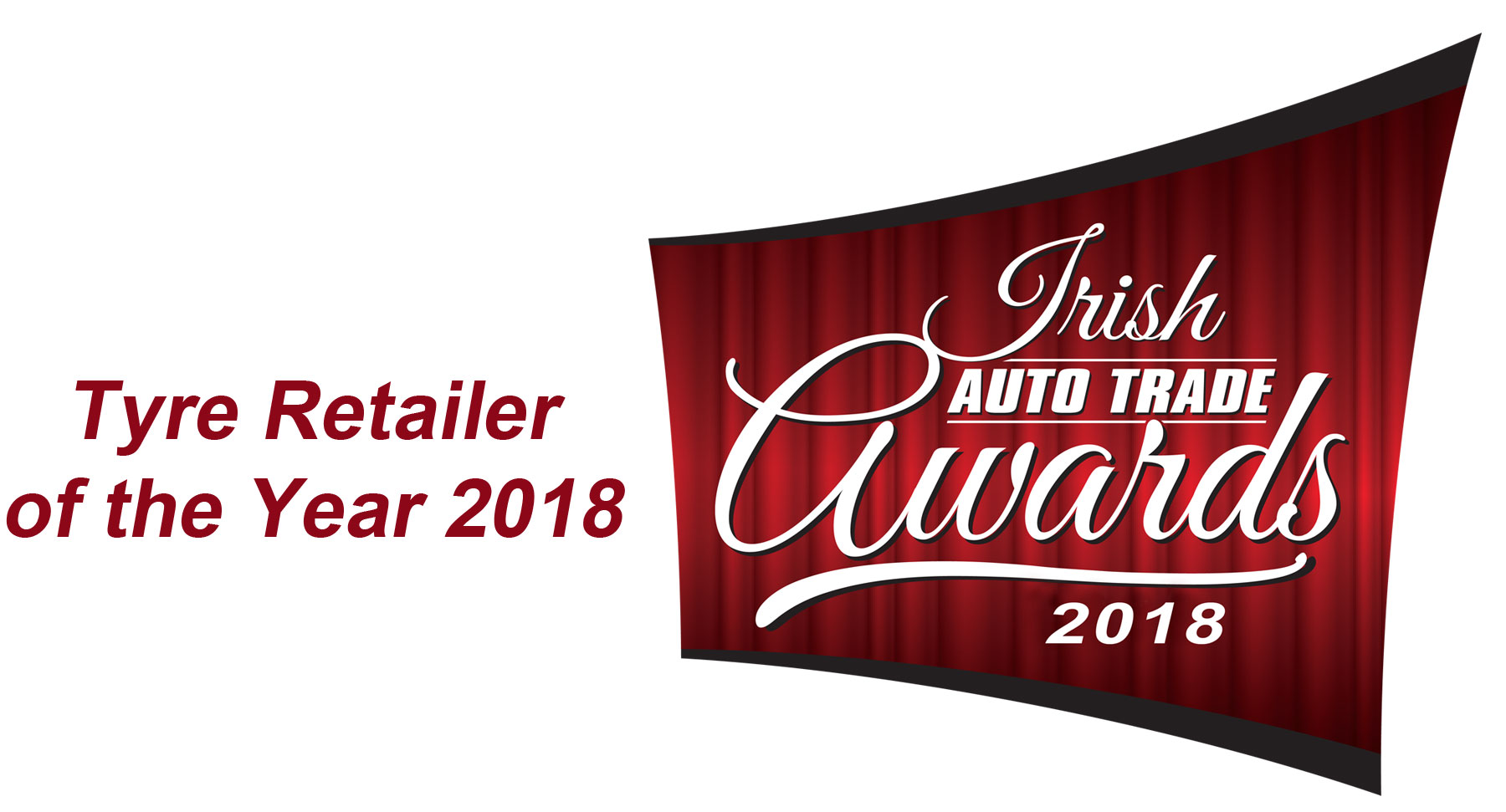 ****Connacht / Ulster Tyre Retailer of the Year 2018****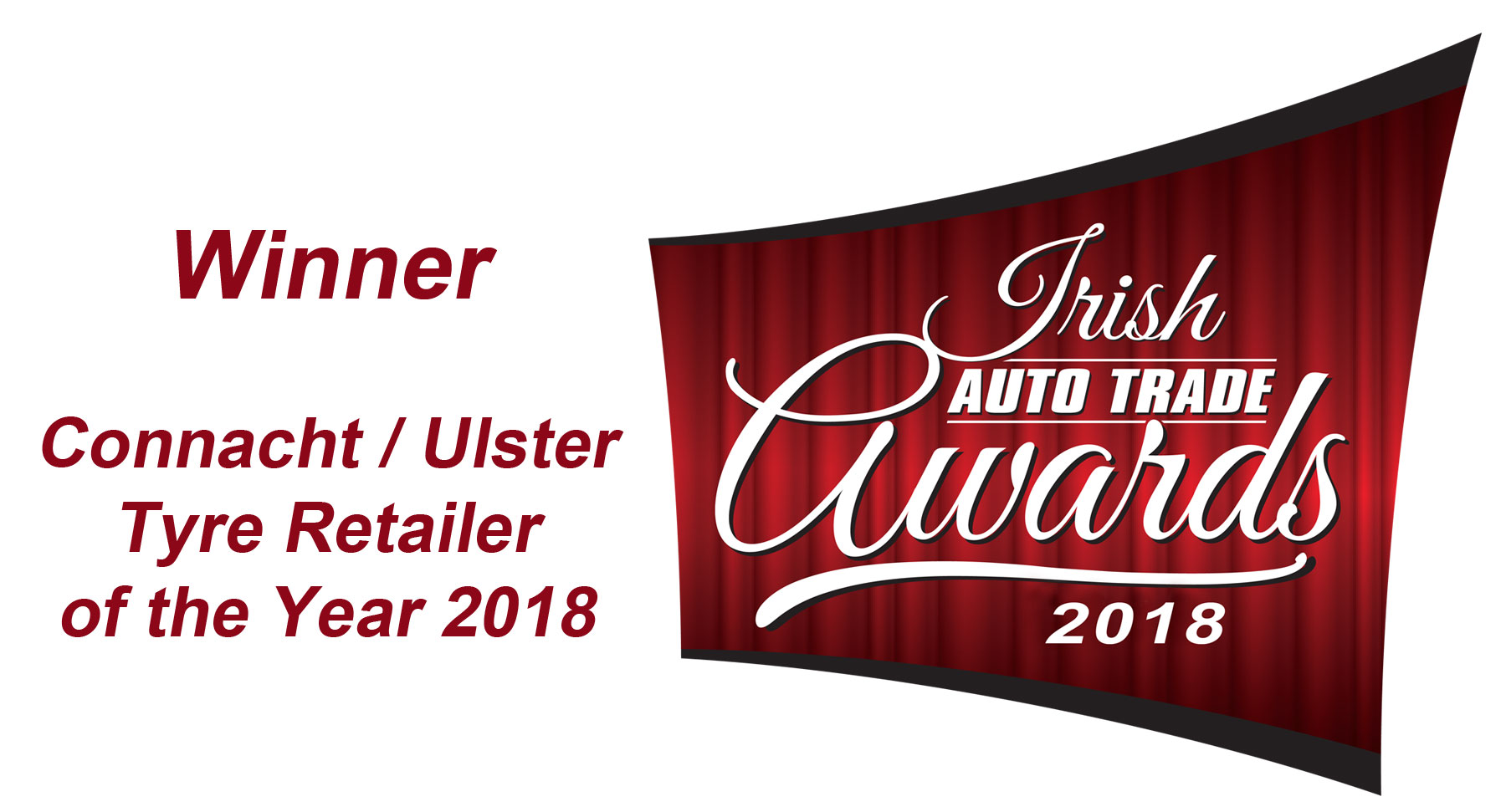 Check out our NEWS page for
updates and promotions and
follow us on Facebook
Connaught / Ulster Tyre Retailer of the Year 2015, 2016, 2017 and 2018 - Togher Tyres
National Tyre Retailer of the Year 2015 and NOW 2018 - Togher Tyres was established in 1983 and has grown to become a leading tyre centre in the Mayo area. Togher Tyres are part of the Europe-wide First Stop (First Stop Fast Fit) network of tyre and car service centres. They are suppliers of Bridgestone, Firestone, Dayton, Hankook, Pirelli, Maxxis, General, Continenal, Federal, Uniroyal, Goodyear, Dunlop and other leading brands of tyres, many of which are original equipment on new vehicles today.
Togher Tyres supply and fit tyres for cars, vans, commercial vehicles, agricultural and earthmover vehicles.
We are specialists in 4x4, Run-Flat and Performance tyres.
We employ highly trained and experienced staff, we use the latest tyre fitting and alignment equipment and we provide a top-class customer waiting area. We give friendly advice and offer value for money prices.
Please contact us for a quotation or call in for a free tyre safety check.
Services Provided
3D Four wheel alignment
Punctures and Balancing
Alloy wheels
Bosch Batteries
Wipers, bulbs and accessories
Supplier for
Europcar, Enterprise, Avis, Hertz, Johnson and Perrott, Sixt Leasing, Merrion, Leaseplan, Firststop Fastfit and many more, in Castlebar, Mayo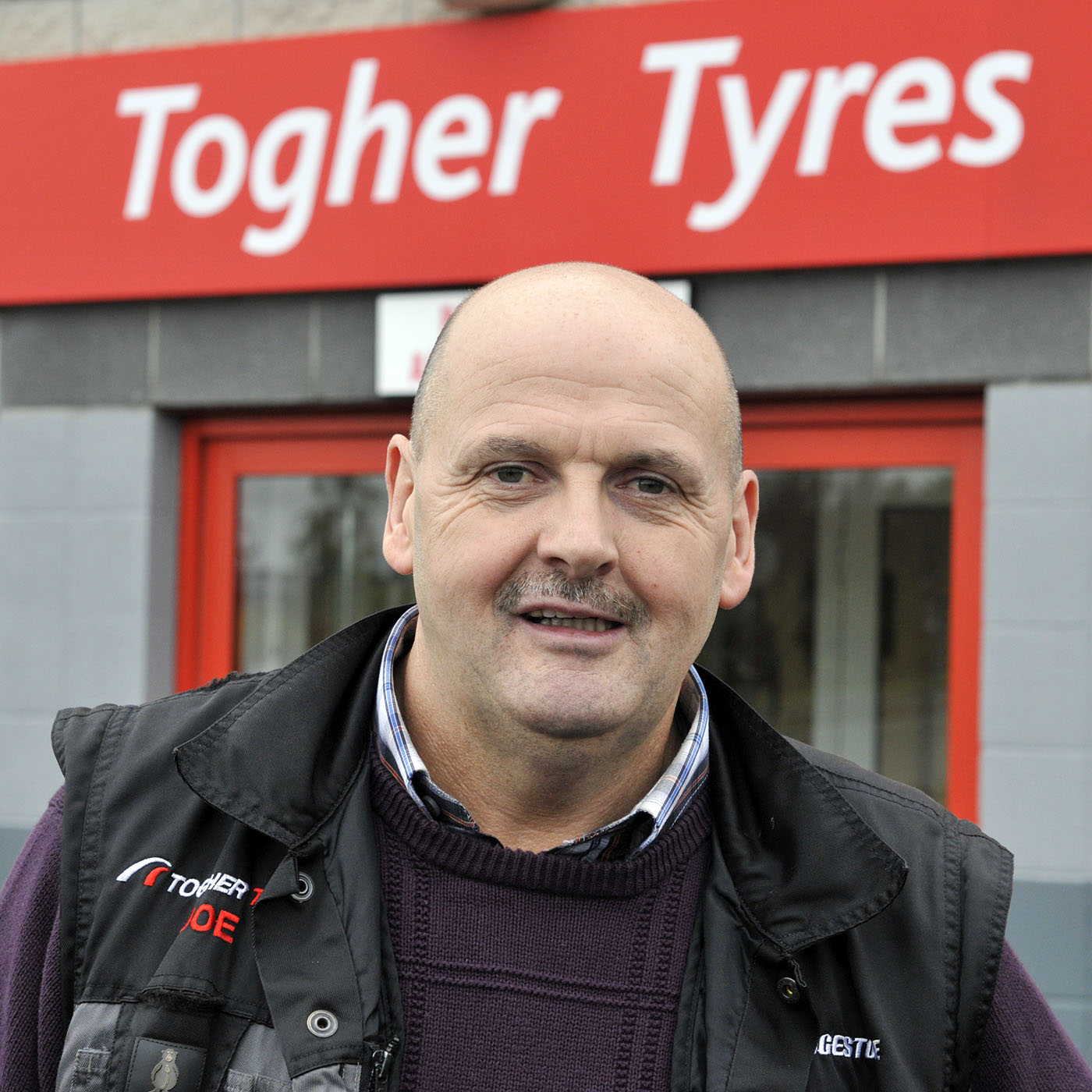 "Since 1983 we have been looking after the tyre needs of motorists in the Castlebar area providing honest advice, friendly service and value-for-money prices. Call in today for a free comprehensive tyre safety check."
Joe Togher, Proprietor, Togher Tyres