October 2017
New Waste Tyre Management comes into Law
As you are probably aware, the new Waste Management Regulations in regards to waste tyres comes into force on October 1st 2017.  As a result we will be legally obliged to apply a Visible Environmental Management Charge (vEMC) to all invoices. 
As of October 1st, a charge of €2.80 plus V.A.T. will be applied to each car, van and SUV tyre supplied.  The vEMC on Truck, Agricultural and OTR tyres have been deferred to later dates.  The vEMC will be itemized separately on all invoices from October 1st
All suppliers will forward load this charge on tyres to us, so we have no option but to apply the levy now that the new laws have been passed into law.
Please see statement and information below…..
Minister Denis Naughten has introduced new regulations for tyres to underpin the operation of a tyre compliance scheme which come into effect on October 1st 2017. 
The Minister says that the new scheme will 'reassure consumers that their old tyres will be disposed of responsibly by the retailer when they buy new tyres.  There is a lack of information in relation to the tyre market in Ireland. These regulations will place a reporting obligation on tyre operators to provide data on the numbers of tyres coming on and off the market. This will be the first time that there will be clarity,"  
"A report published by the Department of the Environment, Community and Local Government found that a significant proportion of waste tyres were not being accounted for (with many being illegally dumped) and a lack of consistent and accurate data on tyres. Capturing data from all tyre operators will be an important step in addressing this," stated Minister Naughten.
"I fully recognise the concerns expressed to me in relation to enforcement. Tyres are one of the five priority areas as agreed by the National Waste Enforcement Steering Committee (http://www.dccae.gov.ie/en-ie/environment/topics/waste/enforcement/enforcement-structures/Pages/Waste-Enforcement-Regional-Lead-Authorities.aspx) and I have made €9 million available this year in relation to waste enforcement. Now that these regulations are in place I will be asking the EPA and Local Authorities to begin a visible enforcement campaign on tyres".
Minister Denis Naughten, Minister for Communication, Climate Action and Environment.
its that time of year again, the ShoeBox Appeal, closing date Nov 10th 2017


Dont forget to get your Tyres checked for FREE
September 2017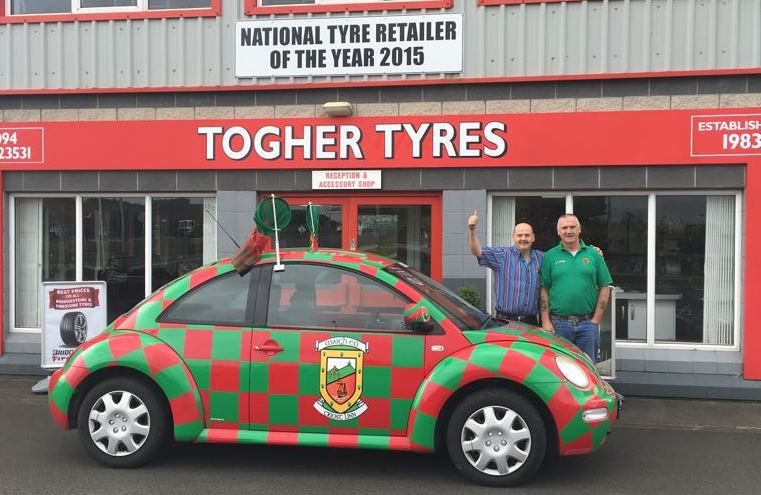 August 2017
Coming Soon... Details on Changes to Tyre Disposal
Supplier for
Europcar, Enterprise, Avis, Hertz, Johnson and Perrott, Sixt Leasing, Merrion, Leaseplan, Firststop Fastfit and many more, in Castlebar, Mayo
June / July 2017
Goodyear / Dunlop have a Special Offer
when purchasing 2 or more tyres from their range in a 16" or more for
Passenger Vehicles
Get yourself a TESCO FUEL VOUCHER

Dec 2016
Happy Christmas to all our Customers and Friends
Oct / Nov 2016
Togher Tyres​ are again part of the Team Hope Shoe box Collection.
You can drop your shoe boxes into us on the Breaffy Road from now until
Friday, 11th November. It has been very successful over the past years so lets hope we can do the same in 2016.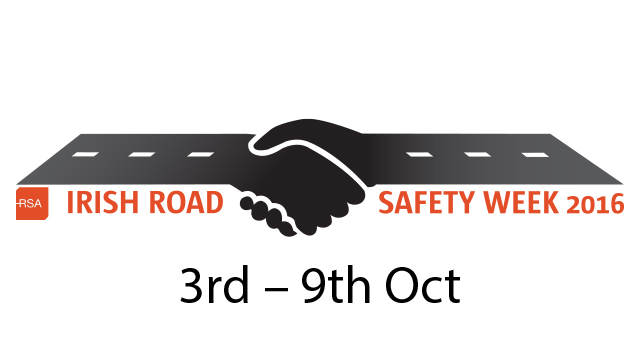 Just Announced, September 22nd,
Connaught / Ulster Tyre Retailer of the Year 2017 -
Togher Tyres
September 2016
In conjuction with Goodyear / Dunlop
Togher Tyres have a special promotion for
September and October
Call in a buy 2 or 4 Goodyear or Dunlop tyres and
receive a 25 or 50 euro voucher for Amazon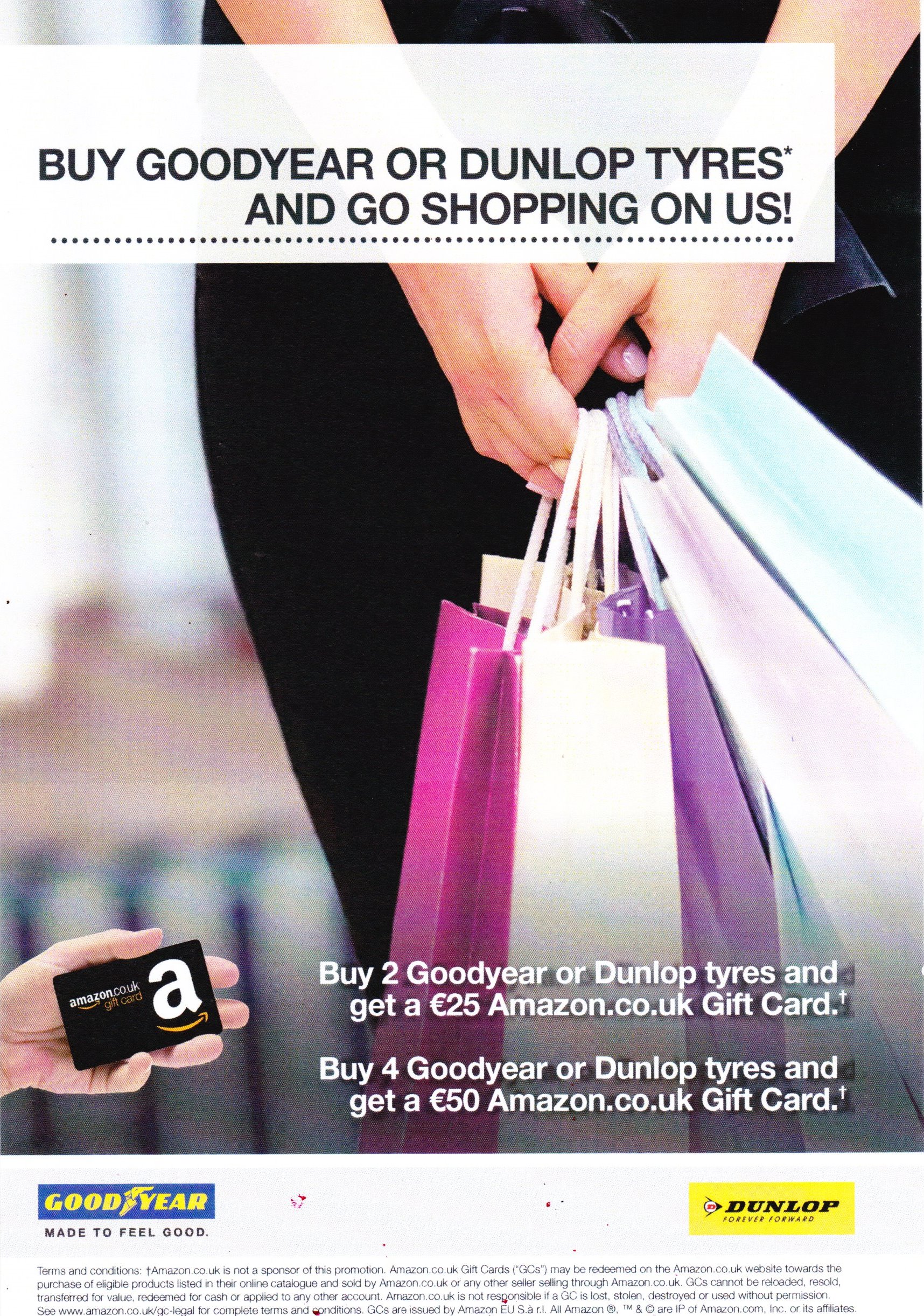 April 2016
Minister Donohue is introducing penalty points for defective tyres from this Sunday.
New Fixed Charge Notice (FCN) offence for motorists who drive with defective or worn tyres on their vehicle. 
Although it is already an offence to drive a vehicle with defective or worn tyres, there will now be a fixed charge (or fine) of €80, with two penalty points endorsed on the licence on payment of the fixed charge for commission of the offence, or four penalty points following conviction in court. 
The new regulations take effect from Sunday, 17th April 2016.
Full details on
http://www.dttas.ie/press-releases/2016/minister-donohoe-introduces-fixed-charge-notice-penalty-points-driving-defective
Jan / Feb 2016
As and From Febuary 1st, 2016, we are changing our opening hours, the new hours will be
Monday - Friday 9.00 - 6.00pm
Saturday 9.00 - 4.00pm
Oct / Nov 2015
Togher Tyres​ are again part of the Team Hope Shoe box Collection. You can drop your shoe boxes into us on the Beaffy Road from now until the 10th November. It has been very successful over the past years so lets hope we can do the same in 2015.
October 2015
In conjuction with our 8 page Feature in the Connaught Telegraph
Togher Tyres are doing another week of
Free Tyre Health Checks for 20-24 October and with every check get your 
FREE Hi Vis Vest
October 2015
Call in for you FREE Tyre Health Check this
Road Safety Week
5th - 10th October
September 2015
Togher Tyres - Tyre Retailer of the Year 2016
Regional Winner Connaught / Ulster ex NI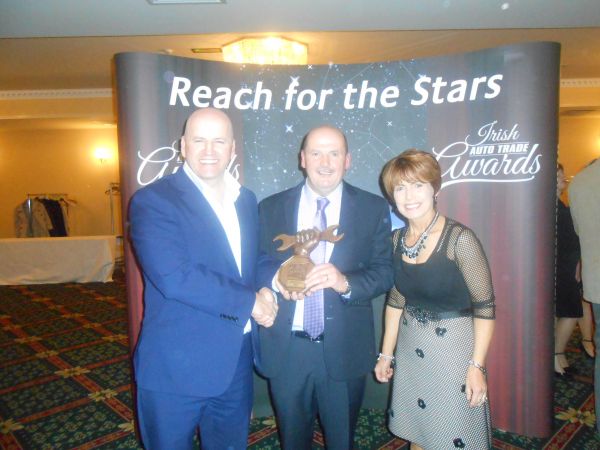 January 2015
Togher Tyres supporting Epilepsy Ireland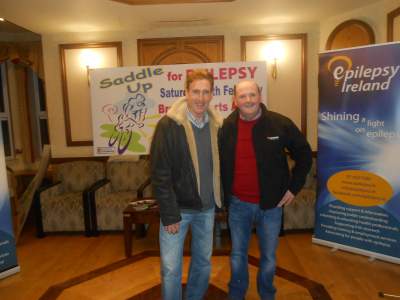 December 2014
Christmas Draw Winners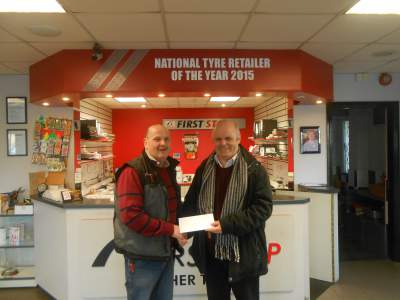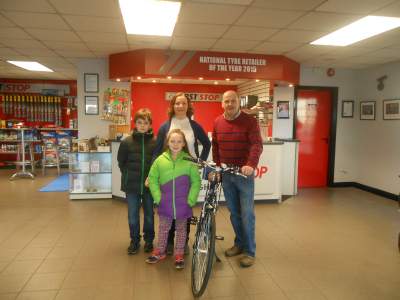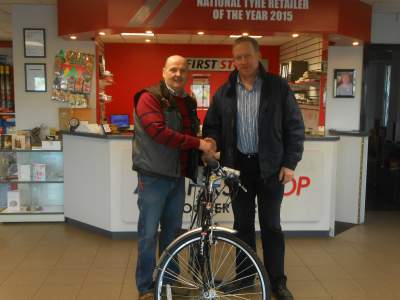 November 2014
Irish Auto Trade Awards - National Retailer of the Year Winner 2015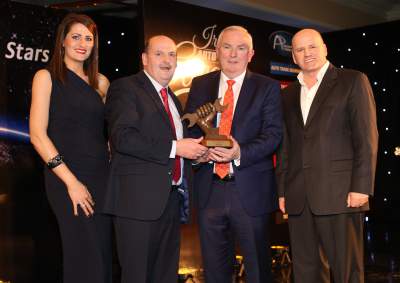 September 2014
Irish Auto Trade Awards - National Retailer of the Year
Regional Winner 2015 - Connaught / Ulster ex NI